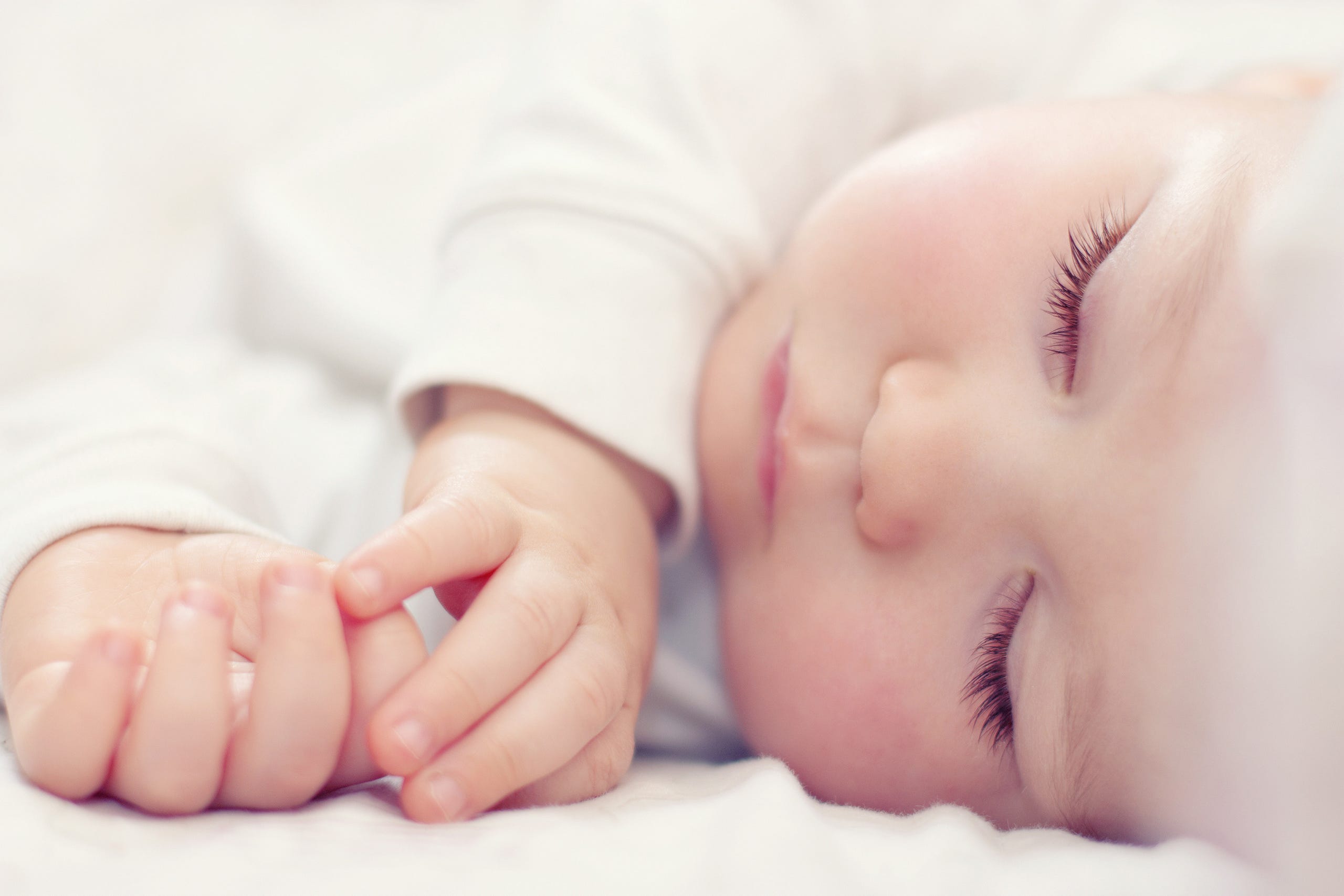 Sandmännchen's Newborn Friends
(0-3 months)
In order to fully enjoy your time together with your newborn baby, it makes sense to create a good foundation for sleep right from the start. The earlier you start to help your newborn develop good and healthy sleep habits, the fewer sleep problems that will occur in the future.
60 Minute Consultation
During a 60-minute phone call, I will first give you important background information on the topic of sleep. You will learn why restful sleep is so important for our children's well-being and how it works. We will also talk about your baby's sleep needs and how to recognise tiredness, hunger and other needs he or she might have. I will give you advice on how to establish a proper feeding and sleeping rhythm and I will provide you with tips on how to help your baby get a "day and night" rhythm so that his biological clock can synchronise. We will also talk about possible sleep problems that may arise in the future and you will get information on how to deal with them.
This approach is about building good foundations from the beginning, not about getting your child to sleep through the night, as frequent feedings are absolutely necessary at this age.

Rate: 110 EUR