Sandmännchen's Baby Friends
(4-18 months)
Many parents will do whatever it takes to get their baby to sleep. Rocking or nursing a baby to sleep is nice and comfortable in the beginning but it might not be as nice anymore when you have to do it up to five times a night or more. Some parents even have to take nightly walks or car rides to get their baby to sleep.

The three-week sleep programme is designed to help your child develop good and healthy sleep habits. Your baby will learn to develop strategies to fall asleep independently, to sleep through the night and to take sufficiently long and restful naps during the day.
I will take into account your individual situation and I will create a customised sleep plan that best suits your child's age and stage of development.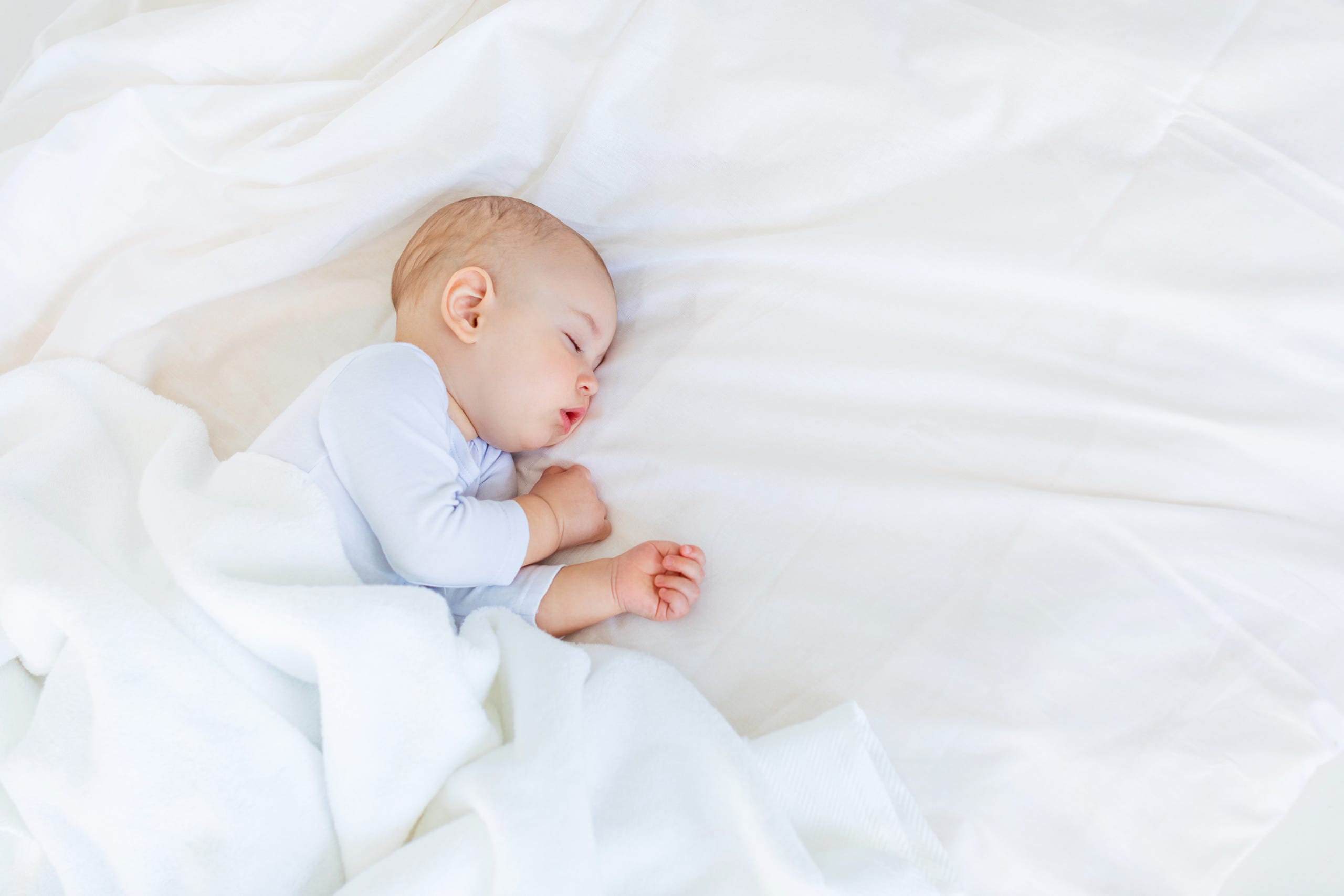 Free Evaluation Call (15 minutes)
This initial conversation gives me a first insight into your individual situation and helps me to understand your child's current sleep habits. In addition, you can ask all your questions and I can give you an idea of how I could help you. This call is for free.
Detailed Questionnaire
I will send you a questionnaire with all relevant details about your child, his personality, his developmental steps, his sleeping habits and his daily routine. Based on this questionnaire, I will then create an individual sleep plan for your child.
90-minute consultation + individual sleep plan
In a 90-minute telephone consultation, I will first give you important background information on how sleep works and why healthy sleep habits are so important for your child's development. We will then talk about the exact procedure of your individual sleep plan and we will have time to talk about any questions you may have. The plan takes into account your child's needs and the current conditions at home as well as your personal parenting style.
5 Follow-up Calls (15 minutes each)
You have my full support while implementing the plan. After the consultation call, we will have a total of five follow-up calls (15 minutes each) to discuss the current situation, improvements in the sleep situation and any questions that may arise. I will help you to fix any problems, encourage you and tell you what to expect.
Unlimited E-Mail Support
Throughout the three weeks, we will be in contact via email so that you can keep me up to date and ask me all your questions. I will respond to your email within 24 hours. This support starts after the 90-minute consultation.